My previous boat models (none of the boats on the photographs belove are my actual boat)
My sailboat career started 1989 with the famous Maxi 77, built and designed by Pelle Pettersson, he also designed the famous Volvo P1800 (The Saint).
This boat I had for one year, then I traded her, and together with my Opel Kadett for the bigger Maxi 84, that I did at Galärbryggan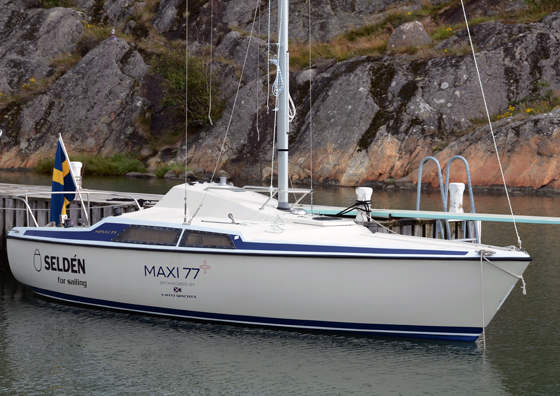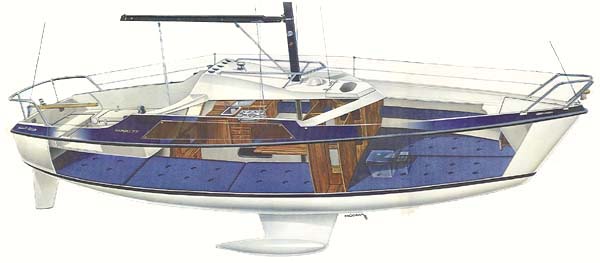 The Maxi 84 I equipped with a lot of nice goods and I guess its here my interest for the mechanical as well as sailing takes off.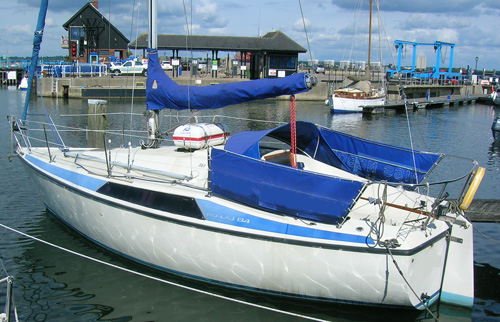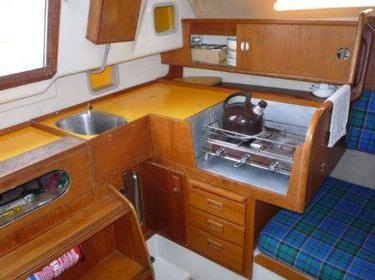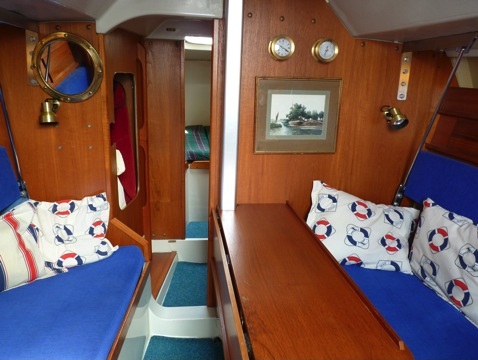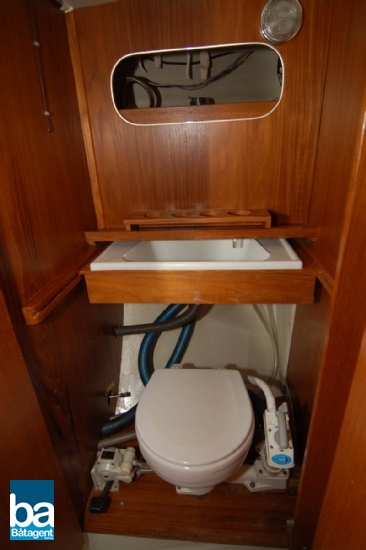 Wow, those where the days

The Maxi 84 I had between 1990 and 1994, 1996 I bought a Birdie 24.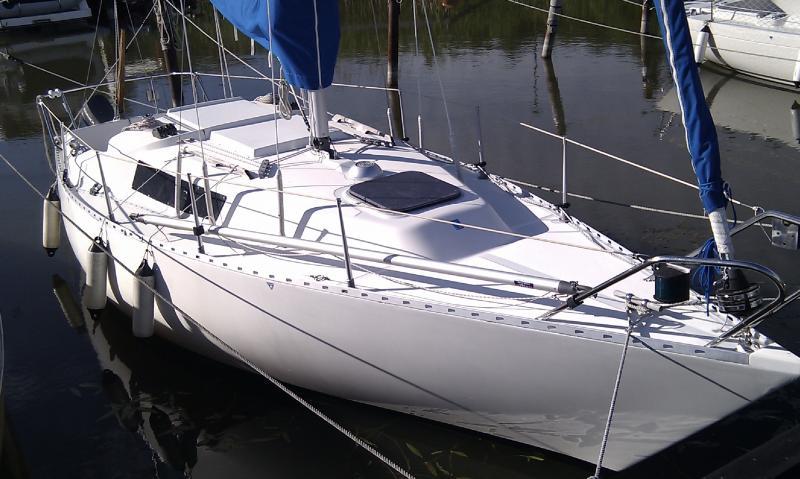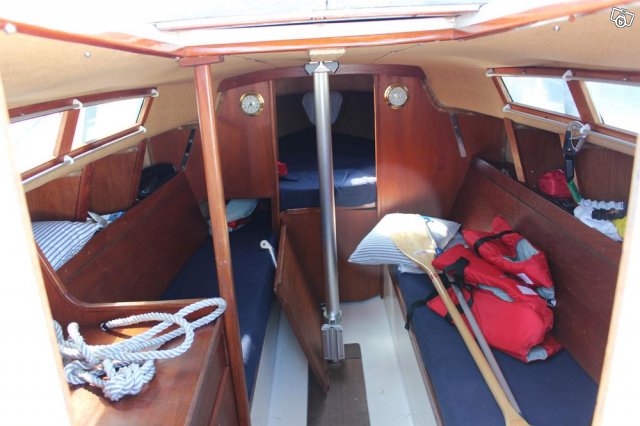 The Birdie 24 I hade between 1996 and 2001
2003 I bought Iabelle in Maryland US.
2011 I bought Alexandra II in Påskallavik Sweden.