2015-09-02
I have two different cabin heaters, one Eberspächer DW4 diesel/water and one Trumatic 2400E propane/air.
The chimney to the Trumatic have now been installed in a harsh enviroment since 1997 and need to be replaced.
I found all spare parts and the best prices on eBay, visit the sellers eBay store here
Bye the way, here is a link to the user manual, and yes, it is in Swedish ;)
Here are some pictures of the replacement.
All items bought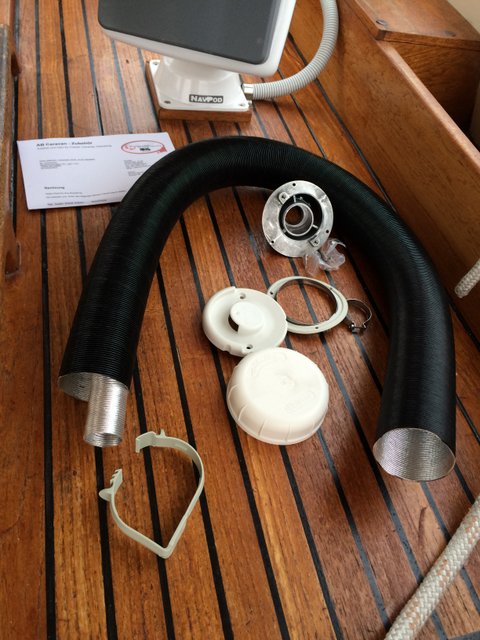 The old cover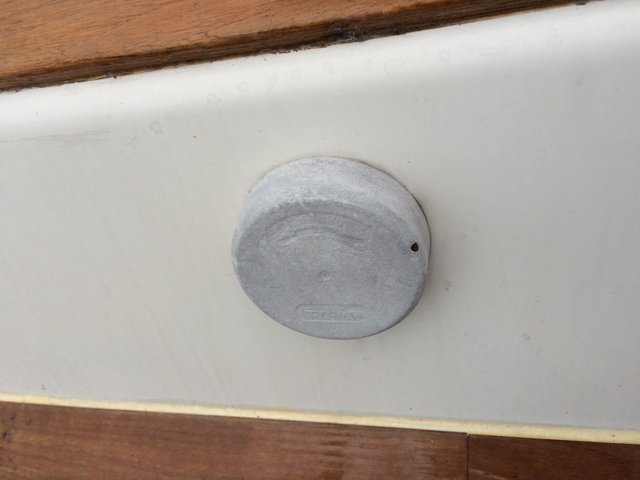 The old chimney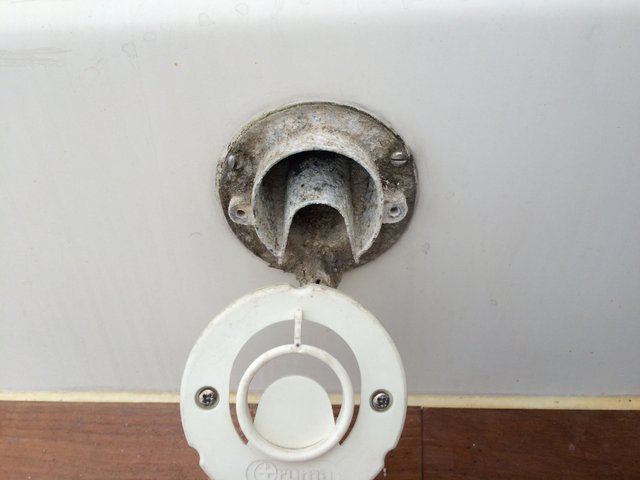 The cut throu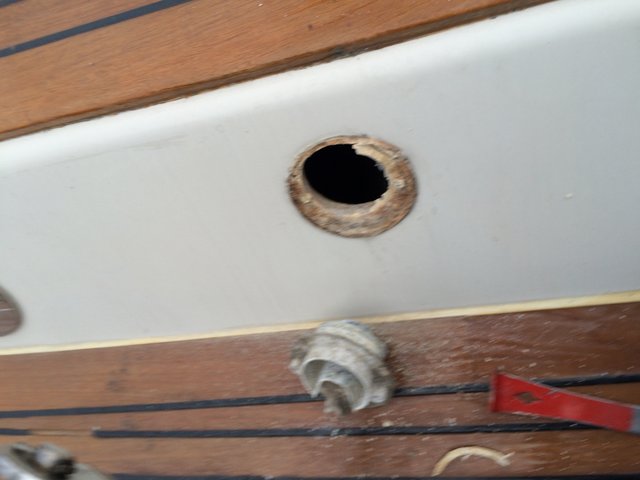 Installing the new chimney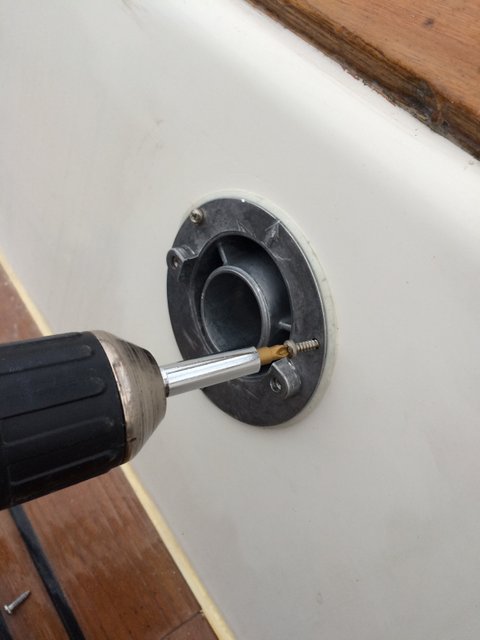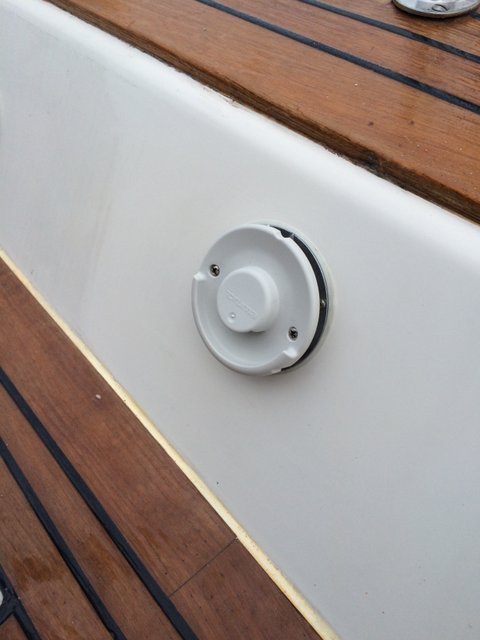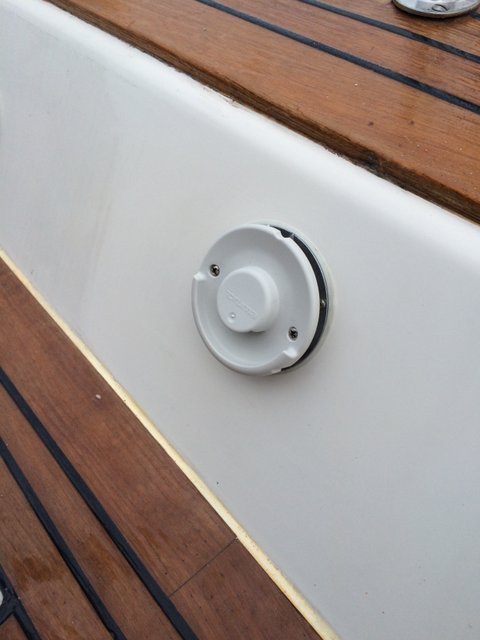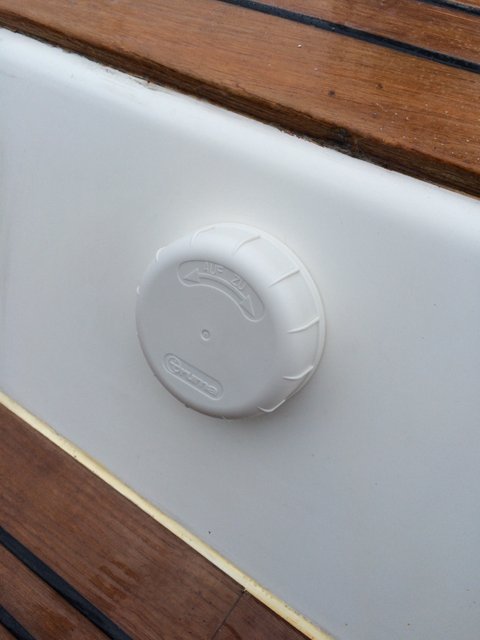 The installation from inside the closet