2016-01-31
This project has now started to get movin, yesturday I took down a couple of roof panels and fitted one super low profile LED lamp. It fitted very nice inded. It seems as if I can install the most of them without removing the mounting clips. this is good because for those I have to use an alternate method of securing the, and I dont now exatly with how. A mechanical installation is always best, i.e. without glue, rubber etc because they degrade over time.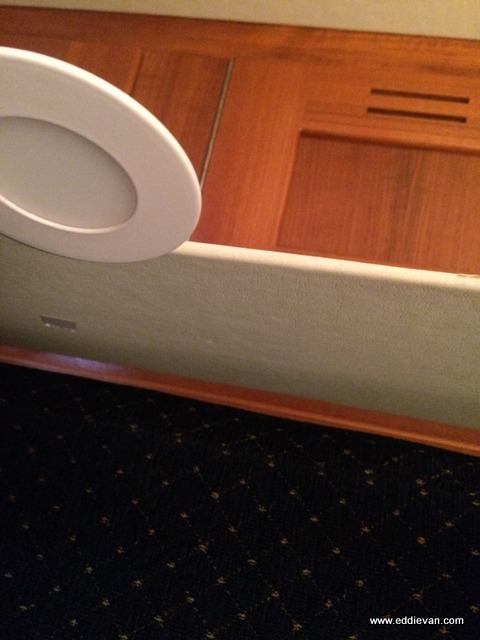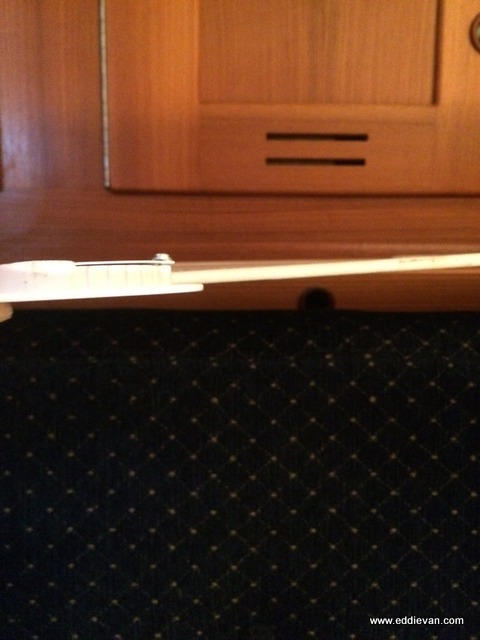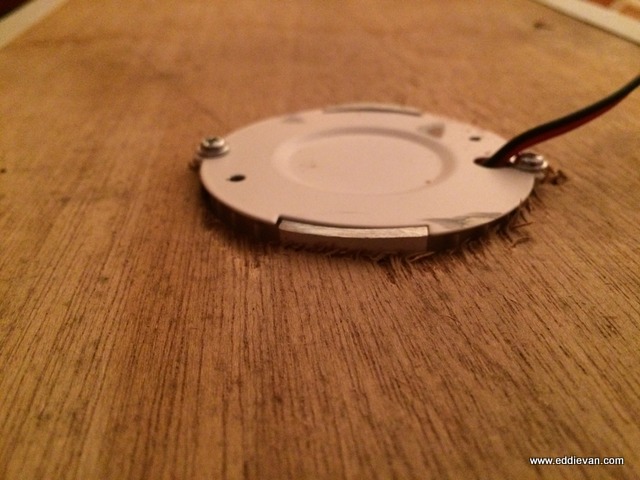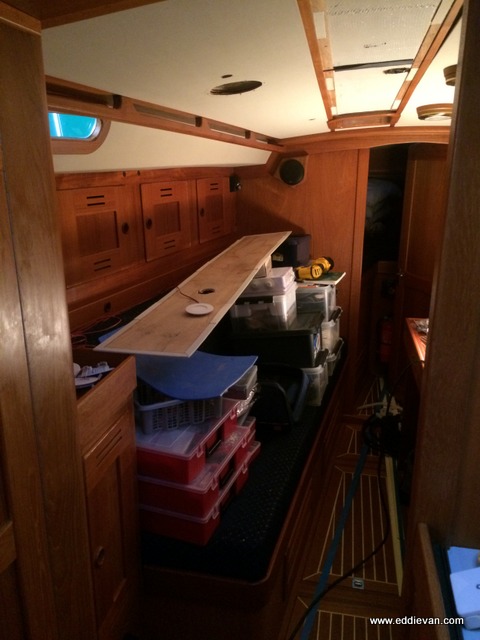 2015-11-18
Oh yea, I guess this boat dont need more dimmers now.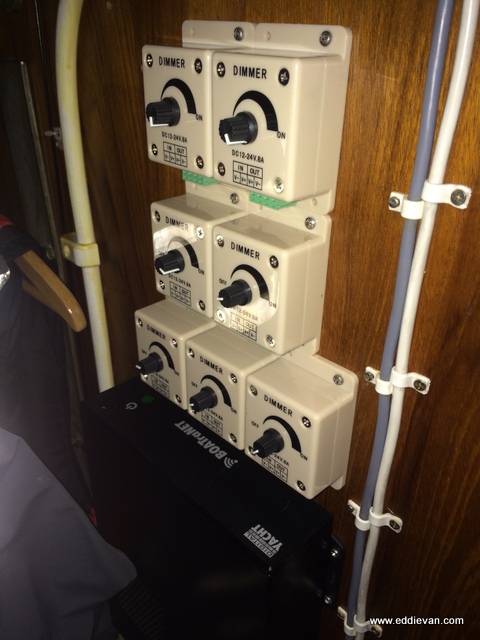 2014-10-18
In order to increase the lighting in the boat and at the same time be able to flood the cabin in light without draining the batteries I have bought 10 ea 6W LED lights from a distributor in China, bought via eBay. I bought also 3 dimmers from a similar distributor.
The light it self are very thin but the springs that keep it in place have two high bars that I will remove in order to get it even thinner, I will take down the roof, install the lamps and then reinstall the roof, so I will do an alternative installation of each lamp.
I will divide the boat into three light zones and the dimmers will be mounted hided behinde a door or shelf.
These are the sellers for these lamps and dimmers.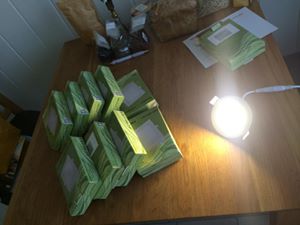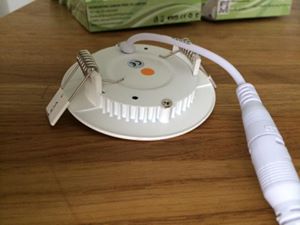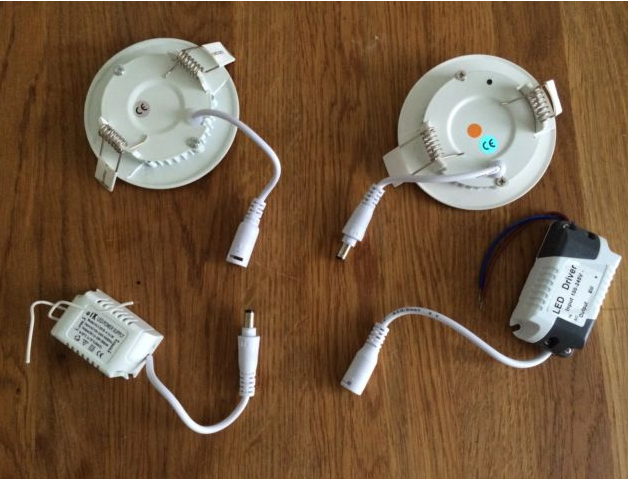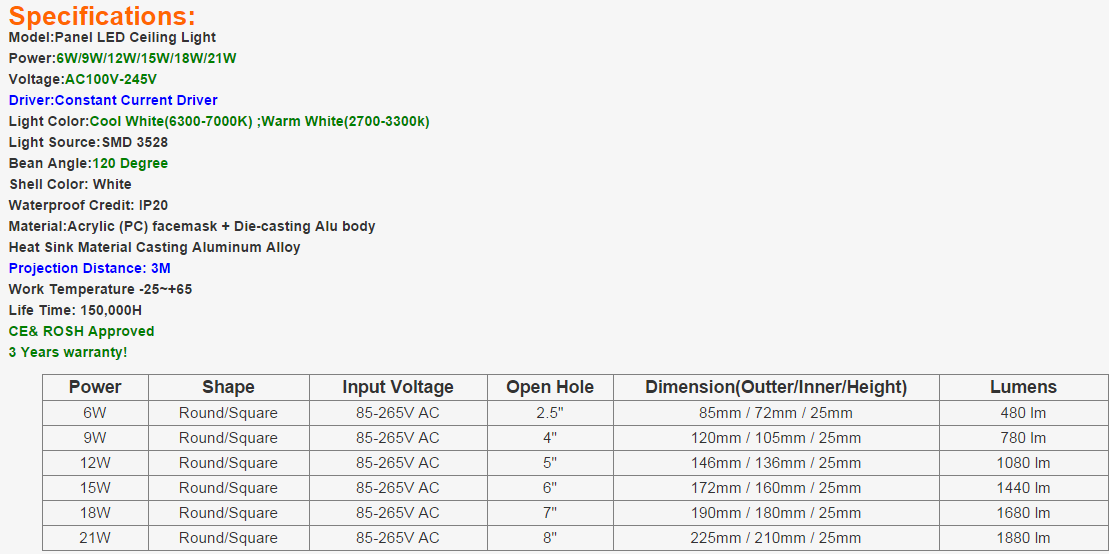 Here you can see a short film of when I tested if the dimemr was compatible with the lamps