Bromma 2015-09-03
I have decided to replace all three deck hatches.
Two of them are Moonlight (one size 70 and one size 10) and one is a Bofor (size 60).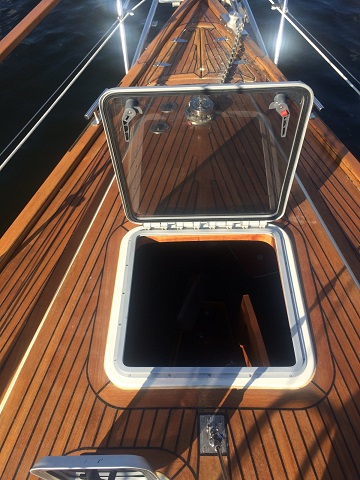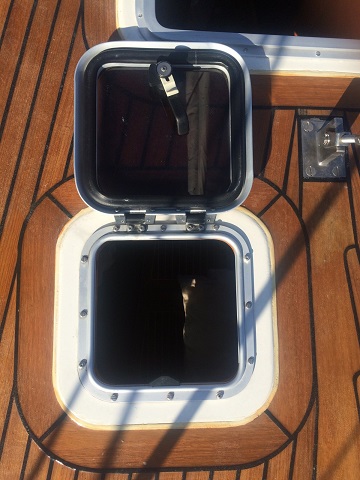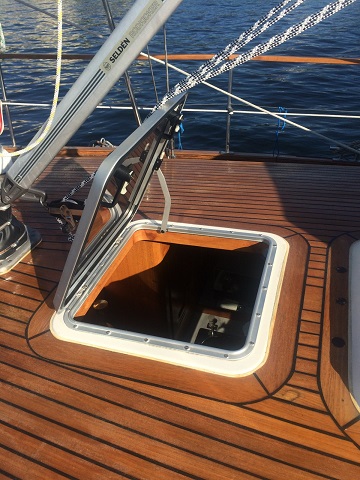 I searched as usual for the best value for quality and it falled on the Magnus Series made by Vetus, they where almost 25 % cheaper than Lewmar
And the best part was that they fitted like a glove, I could also keep the very nice trims in teak hand made by the previous owner.
At first they where a bitch to remove but with the right tools it became easier and easier, the second hatch (size 70) took almost half the time to replace than the first (size 60).